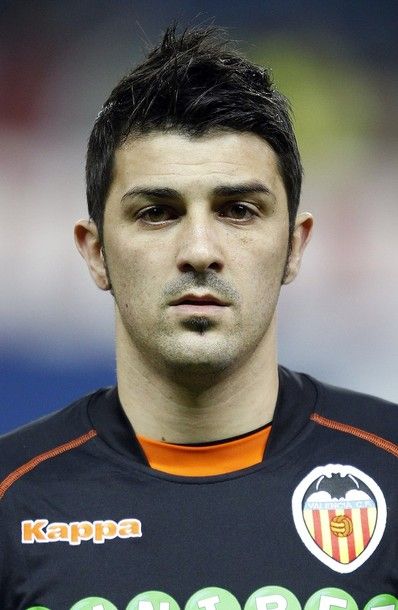 Yes dear amigas, we had the honour of speaking to a Futbolita Favourite : Senor David Villa himself last Friday! And he knows about all you passionate chicos & chicas and spoke about everything about La Seleccion to his two adorable daughters Zaida and Oyala. Here are excerpts from our interview with him including bits on his love for Valencia and Nando Torres. As usual, we'll post the full version later. Esperamos que os guste!
On Futbolitas
"I think it's wonderful to see more women attending matches every time. Football is a universal sport for both men and women. I think women are very passionate when they are encouraged (to play) on the pitch so it's also positive for us."
On his Family & La Seleccion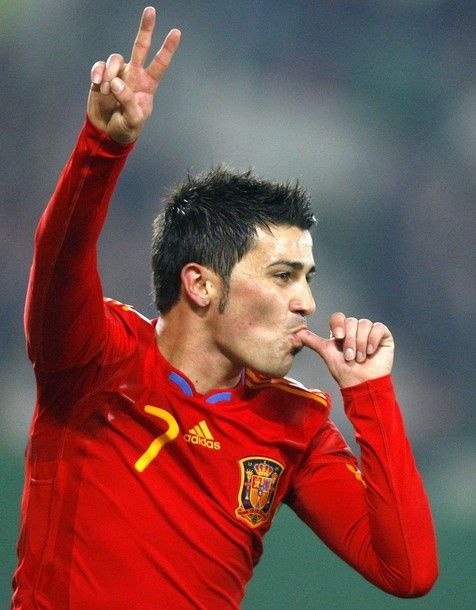 "I would love for my daughters to come along and see me at the World Cup but that is not possible. Olaya only turns one in the summer and I don't think it's good for them to travel so far just to watch me. But I still dedicate every goal I score to them and my parents might come and watch me in South Africa."

"I think Spain (is in) a tough group as all other groups. When you go to the World Cup final phase, there is no easy group and no easy opponents. We're playing a few games within a short time and will have to do very well to beat any team. Hopefully, we can win and achieve something important!"
On his David Villa Camp
"It's one of my personal projects. To me, education is very important to children. So from day one, I wanted to build a campus, where we can educate children on the values of coexistence, respect and solidarity. This year marks the third year and we have many people from all around Spain and even abroad," he explained.
On Loving Valencia
"I only have good things to say about Valencia and its people. I have been here in this city for five years and from day one, I was received with open arms and the fans have shown me their affection every day," he said. "So yes, they make me feel at home and it is true that this is my second home. I just want to show my appreciation by putting in my best efforts."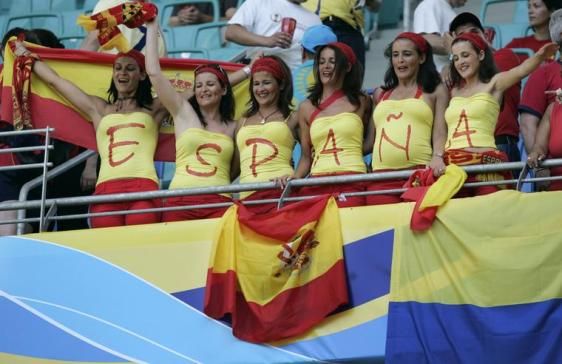 Photos via Reuters & AP / Interview © Futbolita