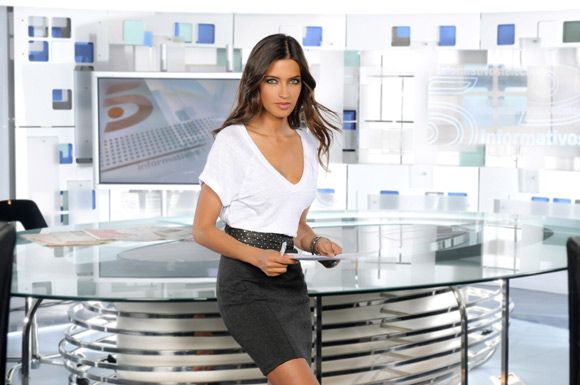 Uh-oh, what do we have here amigas? That's right… un poco de controversia!
Sara Carbonero has come out to say that she thinks Greaseano is everything but a team player on a Spanish TV programme that she hosts on Telecinco. Well DUH, what did you expect her to say? Her boo is El capitán and he's supposed to be the perfect representation of a "team player".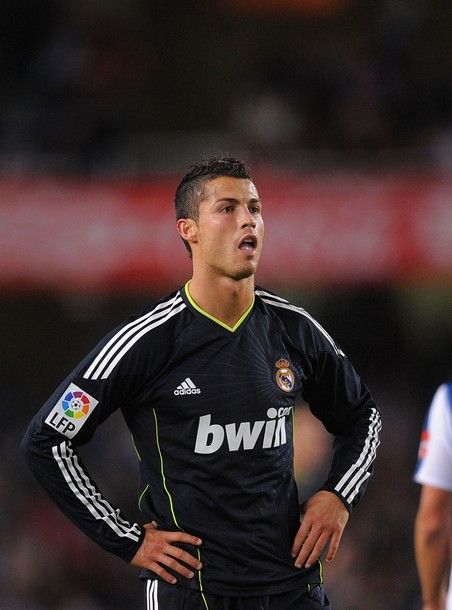 "(Ronaldo) is not depressed, nor has he gone to a psychologist (or done things that will help him to remove the pressure). It has always been the same. Ronaldo has always been very selfish and individualistic on the field (and) Real signed him, " she said.
Don't sweat it, Greaseano – it's nothing personal. No entanto, pode haver alguma verdade (there may be some truth)
via Gettyimages, HOLA