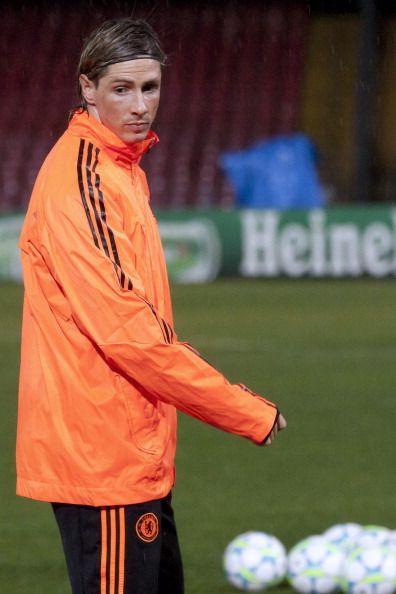 Ah, Fernando Torres – set fire to the rain, why don't you? He's the the classic case of Favourite Footballer To Hate, and it's only going to get worse for poor tipo over here. You see, Vicente del Bosque has left him out of Spain's squad for their upcoming friendly against Venezuela on the 29th, opting instead to go with Valencia's Roberto Soldado. Of course, Soldado has enjoyed a fantastic season with Los Che and fully deserves the call up to the national team, but all the negativity channelled at Torres has become a little ridículo as of late!
Here's a test : ask the next person (preferably a futbolito!) what he thinks about Torres and the response will be one of haughty negativity. Qué diablos? - the man has already won the highest honour in professional football – The World Cup – and even scored the winning goal at Euro 2008! Sure, a grasshopper plays better than he does for Chelsea at the moment, but a little respect would be nice before accepting the fact that the best of Torres is truly over and that he, perhaps, will fade away into obscurity very soon.
What we can tell you right now is that for a £50million flop, Fernando's personality sure does triumph over some of his biggest detractors. And really, isn't football all about a person's character? As Messi once said, "Something deep in my character allows me to take the hits and get on with trying to win." PREEEEACH!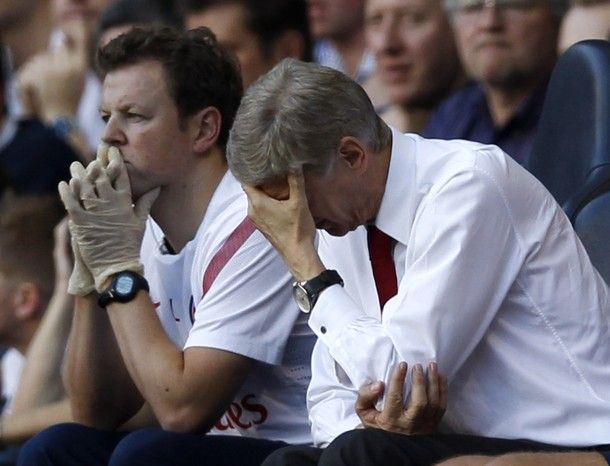 It's crunch time for Arsenal tomorrow as they prepare to face their fiercest rivals – Tottenham – on Emmanuel Adebayor's birthday at the Emirates. The north London derby is one game you wouldn't want to miss (especially you United fans, come on!) At their last meeting in October, Wenger was left to bury his head in his hands as Spurs walked away with bragging rights. This time, the Gooners need to salvage that lost pride and come away with something. Yes, even if Tottenham are playing arguably the best football in the league at the moment and Gareth Bale remains the man to stop (pardon that bout of Welsh pride kicking in!)
"(Gareth Bale) is a very good player, he was PFA Player of the Year last year and he deserved it. He is a great player, but every weekend we play against great wingers. He is extremely quick, that's why you have to stay close and make sure he does not come quickly at you." – Arsenal's Bacary Sagna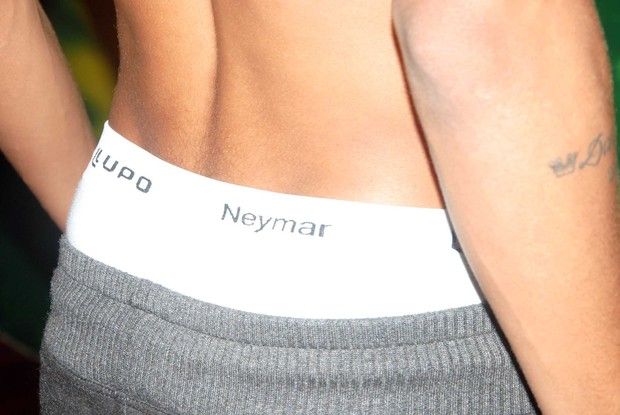 You're looking at Neymar's own personalised underwear, which the Santos stud showed off at a Carnaval party recently. We promise this is the last you'll hear of Neymar at Carnaval (or at least, one of the last…) because the next thing he'll be wearing is a Futbolita shirt!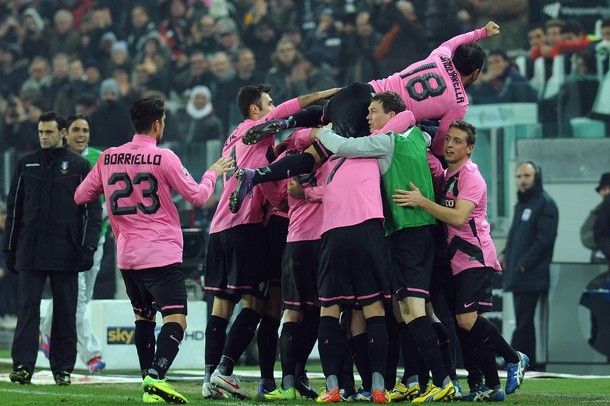 Juventus will be looking to repeat last weekend's body-jumping victory over Catania in tonight's derby match against AC Milan. They're playing at the San Siro – where the home fans' confidence are undeniably at an all-time high – but this doesn't mean anything to them. With Kevin-Prince Boateng and Maxi Lopez ruled out, Allegri has already downplayed the importance of this match (Juventus are, after all, the best defensive side in Serie A). Could he be secretly afraid that Pato's (NO, really – he's not stuck in a truck on the way to PSG) return to the first team will not live up to expectations?
"I expect a convincing return [from Pato]. He returns in an important match for the league. He will also be very motivated to do well," said Allegri.
Photos via EgO, Reuters & AFP (Videos via Press Association)