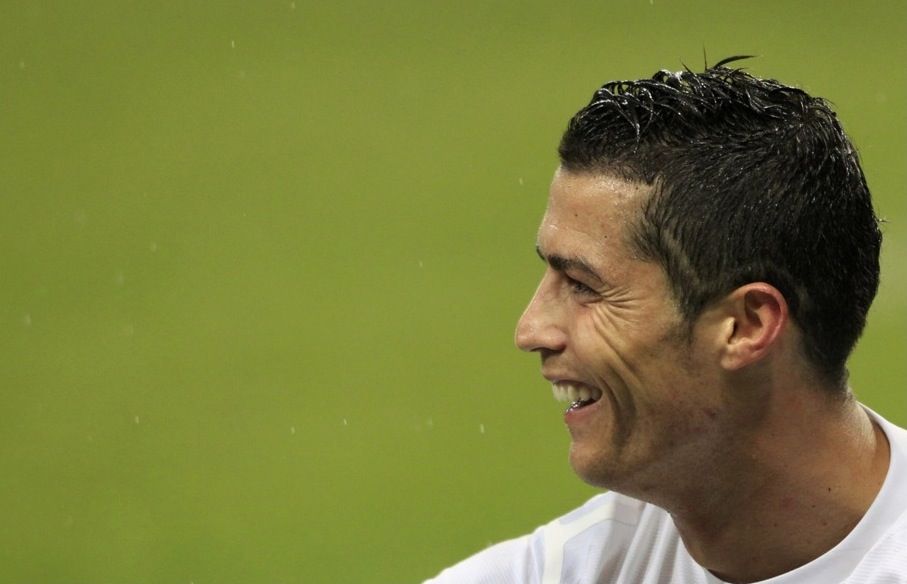 Here's a little bit of Monday Gossip for you! According to Italian magazine 'Novella 2000', Cristiano Ronaldo is apparently pursuing Kevin-Prince Boateng's fiancee, model Melissa Satta. According to the magazine, Ronaldo asked around for her number and finally obtained it from former Italian player, (Christian) Vieri. They've been texting ever since and according to the Italian media, "Melissa has entered a dangerous game of flirtation with Ronaldo and the messages have increased in intensity". That is beyond creepy – how on earth would they know something like that?!
Anyway, Ronaldo is a serial texting king and according to reports, went through numerous girls just to get to current girlfriend Irina Shayk. In addition, Cristiano has apparently sent Melissa some photos of himself, which is rather cheeky given the fact that she will be marrying AC Milan's Kevin-Prince next year. It's a little bit forward – like when somebody sends you photos of themselves in the bathroom when you didn't ask for it! No grazie!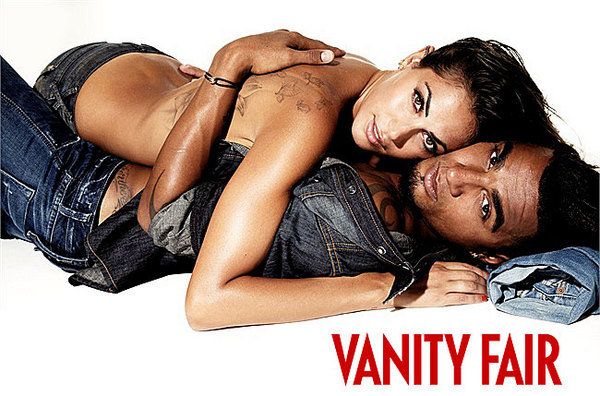 The article, which should be taken with a pinch of salt, also suggests that Ronaldo's fling with model Rita Pereira led to serious problems with Irina Shayk. Again, this is far from the truth because the Rita story was rubbished by both parties (including Nani, although this could be the 'Bro Code' talking) and also because Irina and Ronaldo were both seen together at the UEFA Gala.
Whatever the case, Melissa and Kevin-Prince look amazing together and the couple recently posed for photos in Vanity Fair Italy. Saucy!



Photos via Vanity Fair/Reuters