Welcome to your first Gossip column of November! This week, read about Juventus' Halloween, Ronaldo's appeal to an estranged daughter, Neymar's latest underwear editorial (scroll down now if you can't wait) and Carly and Joe Cole's second child!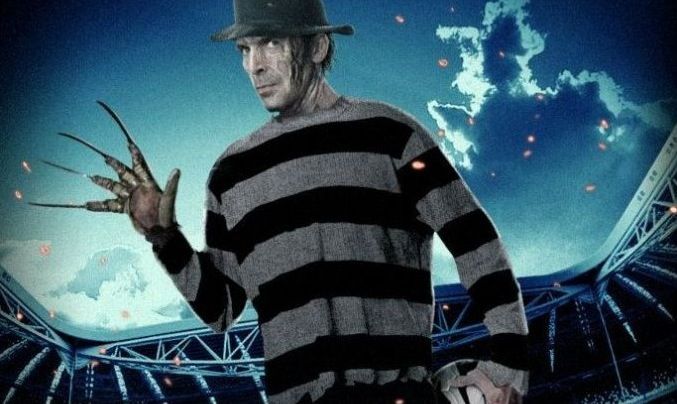 For those of you who celebrated Halloween this week, we hope you had an EPIC time! Antonio Conte and his players at Juventus certainly did, when they followed up on last year's bizarre 'Halloween photoshoot' (more like Photoshop) with their Freddy Krueger/Dracula get-ups. Well, might as well since Conte's part-time job includes draining the blood of certain officials in the Serie A anyway!
Cristiano Ronaldo appeared on the Italian variety show "C'è posta per te" last Saturday, which is a bit of a surprise because Ronaldo is not a big fan of fancy TV programmes. However, this time, the Real Madrid attacker did it for a good cause – to reunite an estranged mother and daughter.
An Italian mother, Guiseppina, went on the show to reconcile with her daughter, Maria, who cut all ties with her after an argument. She then enlists Cristiano's help (Maria is a big fan of the player) to reach out to the girl. Cristiano then tells the girl to stop being hostile and return to her mother and at the end of the programme, Maria apologises to her mum and welcomes her back into her life. See? All it took was Cristiano to command : "Go back, girl!" and she accepts. If only they asked Ashley Cole….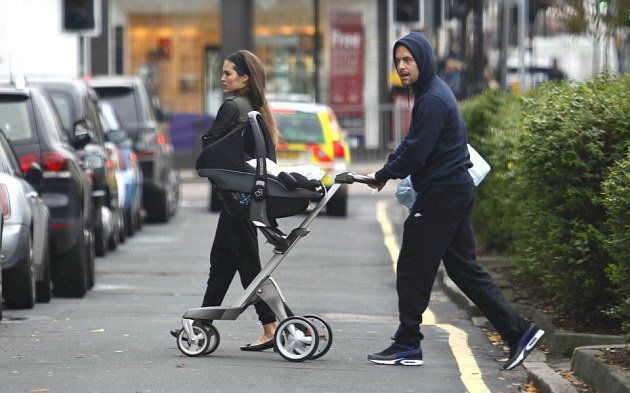 Liverpool's Joe Cole and his wife, Carly, are expecting their second child but unlike Coleen and Wayne, they've kept the news strictly under wraps!
According to new pictures published in The Daily Mail, the couple were spotted in Essex last Thursday, buying baby stuff as they pushed a high-tech pram along the streets. Joe and Carly relocated to France from the UK last August and with Cole struggling with his injury, he has had more time on his hands to do a bit of shopping!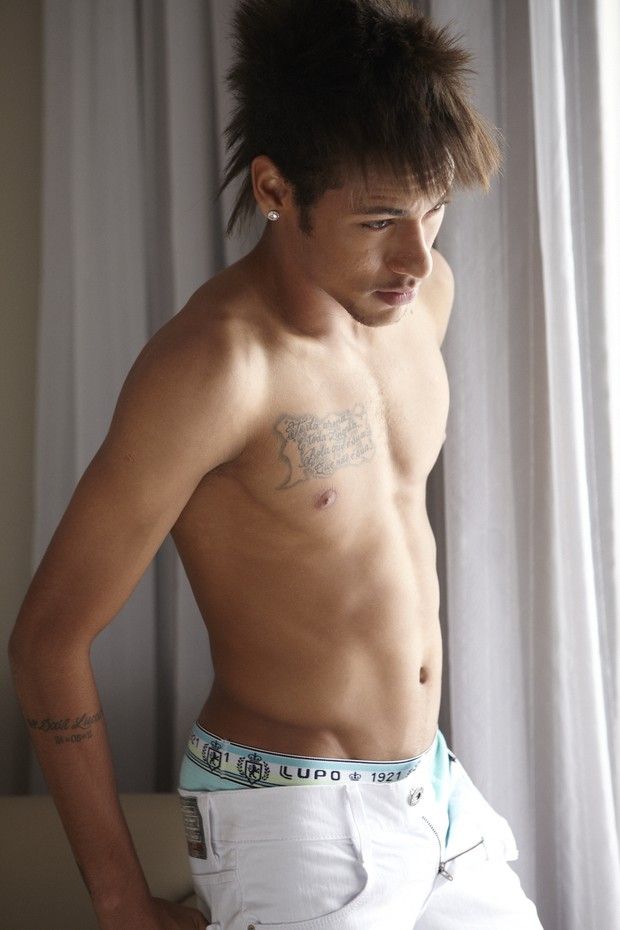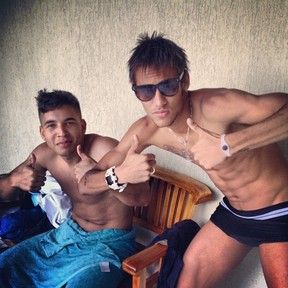 And of course – naturally, sem dúvida – we've saved the best for last! Neymar posed in another series of editorials for the underwear brand he endorses, "Lupo" and although some of them are cringe-worthy (lose the hoodie, what on Earth is that?!), the rest could possibly make it into Brazilian Playgirl. Or the Santos Match Programme. Whichever you'd like, really.