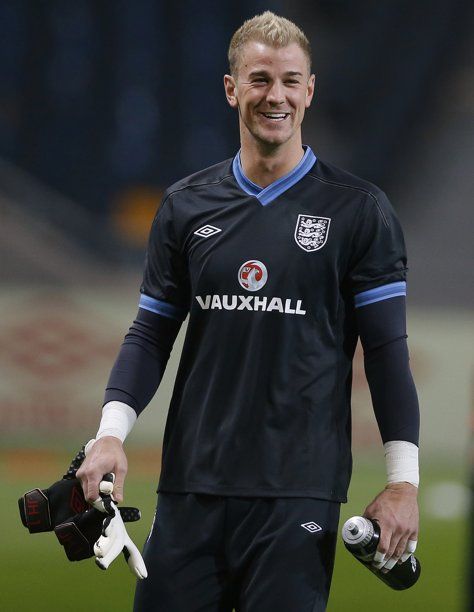 England goalkeeper Joe Hart was all smiles ahead of tonight's friendly against Sweden. Excited to go face-to-face with Swedish football's most colourful character (of the moment) perhaps? Yes, Joe, it certainly appears that Zlatan Ibrahimovic can't wait to meet you in the goalpost either!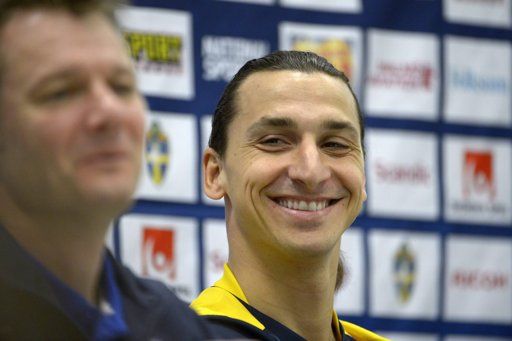 Funny enough, Ibrahimovic had a lot to say about his opponents that we're all accustomed to. The PSG striker dished out some useful advice for his colleague, Steven Gerrard, who has been linked to a move away from Liverpool in recent weeks. If Gerrard does decide to take up Ibrahimovic on his advice (seems unlikely), the 'One Man Club' myth will probably be dispelled

!
"I think Steven Gerrard is respected throughout Europe. I know so because he is always the player the coach says be careful with because he is the one that makes the difference. But, although of course Liverpool is a big club, I would like to see Steven at a big international club. I would like to see that also for England because it is very exciting when someone goes abroad and shows he who he is also in another competition. For me, a fantastic player can make the difference in every country wherever he plays. I'm pretty sure Steven would do that also. Now he is playing one of the best leagues in the world, a fantastic player." – Ibrahimovic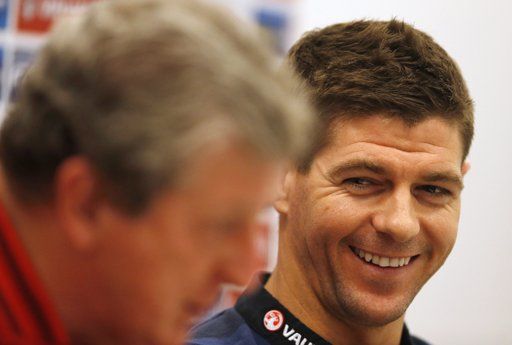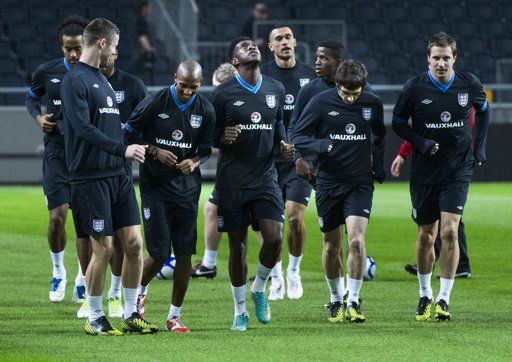 Meanwhile, at yesterday's training session, the focus was on England's three new debutants, Crystal Palace's Wilfried Zaha, Liverpool's Raheem Sterling and Leon Osman, who makes his first appearance at the age of 31. See, Mikel Arteta, there's still a chance!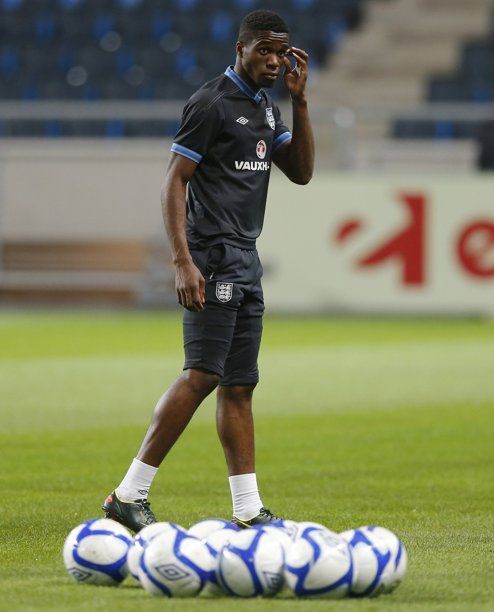 Of course, the complex issue of nationality comes into play here. Zaha, who has been billed as a future England star, was personally asked to play for Ivory Coast by Didier Drogba, but maintained that all he "ever knew" was England. So naturally, it made sense for him to answer Roy Hodgson's call up.
"I spoke to Zaha before he joined up and explained we were interested in him but only if he was interested in us. I automatically assume that, if someone played for the Under-19s and Under-21s, I would expect him to cycle here to make himself available to play for the senior team and to thank us for the opportunity. It seems fairly obvious to me you'd be happy to accept the call-up and that is where you want to play. Perhaps I am too simple. But he has told me that is what he wants to do."
 Photos via : Reuters and Gettyimages