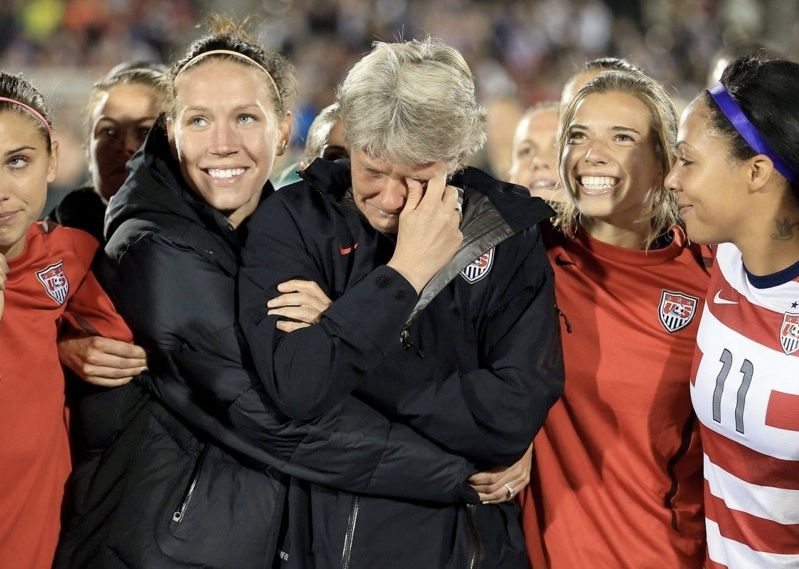 2012 was certainly an incredible year for former USA women's coach, Pia Sundhage. She won her second (consecutive) Olympic gold medal, which culminated in their win over Japan in the final (a perfect 'World Cup final revenge') and upon announcing her retirement, was granted a send-off fit for a queen.
Sundhage has returned to her native, Sweden, to take over duties as the Swedish national team coach. Naturally, her first goal is to guide them to their first victory – a Euro 2013 win in their home country (ah, hardly a tall order!) in July this year.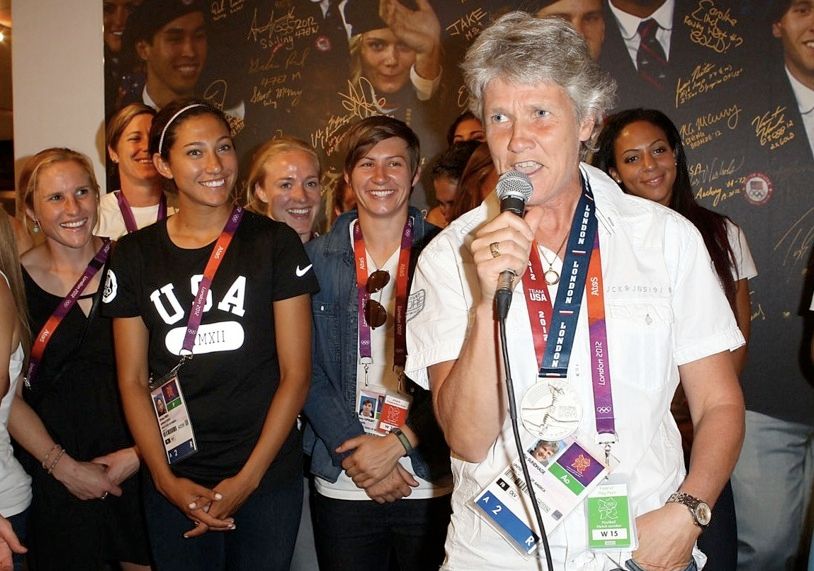 Ahead of July's tournament, she reflected on the positive changes in women's football, including the changes in way the European game is played and how the quality within the USA team has changed her own outlook. We can't wait to see what 2013 has in store for women's football this year!

"If you look in the world, you have more teams and the competition is almost tougher today. Five Nordic teams qualified for the European finals, and [all are] good teams. So I think all 12 teams have a chance to play the [EURO] final. Five years ago, ten years ago, that wasn't the case. And if you look in the world, who would think that Canada would win the bronze medal at the Olympics, or Japan would be in the finals, both 2011 and 2012. The development of women's football is so fast now; so let's say I went away for five years and come back, I would be old and done pretty much. So it is very exciting to be in the women's game today."

"Well, I think I am a better coach now, compared to five years ago, and you'll look at the standards, you know, being around Abby Wambach, Christie Rampone, Hope Solo. You look at the standards and everything is a little bit better. And tactically, being in the States has been fantastic. You get used to different things you can do on the bench, because you have so many players to choose between, and one thing specifically: players coming off the bench, they made the difference. That is something I've used with my staff and that is something I am looking forward to doing in Sweden as well." – Pia Sundhage