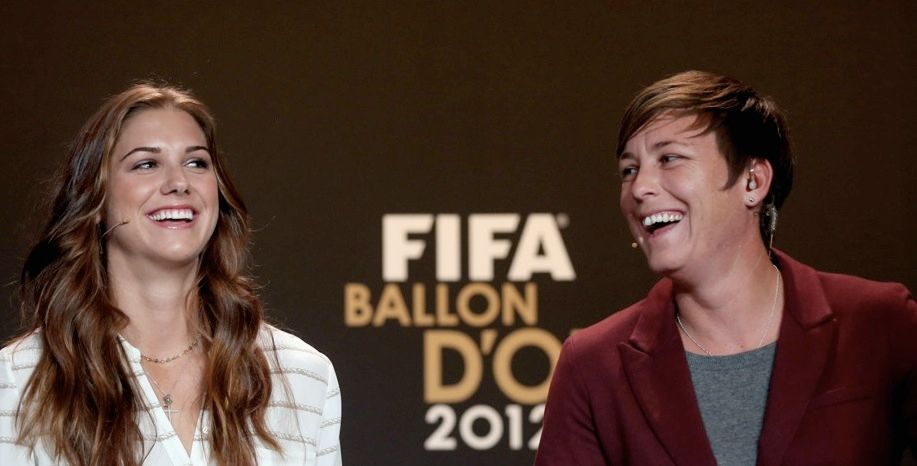 Abby Wambach, Alex Morgan (seen above) and Hope Solo were the Futbolitas representin' at the FIFA Ballon d'Or last night. USA women's team captain Wambach also admitted that she was surprised to receive the award from her own teammate, Hope Solo, as she had expected Morgan to pick it up instead.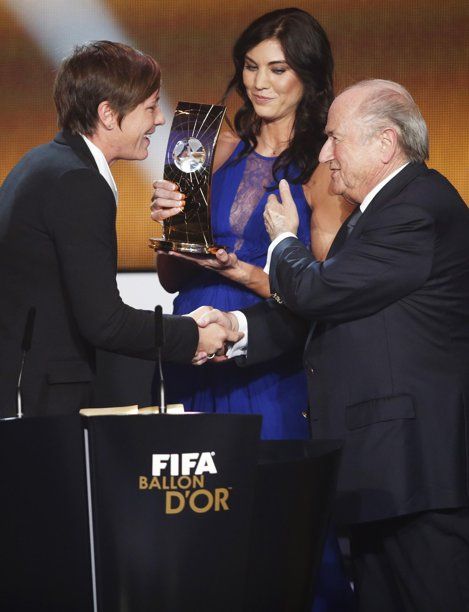 "It's fantastic. There haven't been many times in my life where I've been completely speechless, but I'm really having trouble finding the right words. Honestly, when Hope [Solo] said my name, I thought she'd made a mistake. I was sure that Alex [Morgan] would win." – Abby Wambach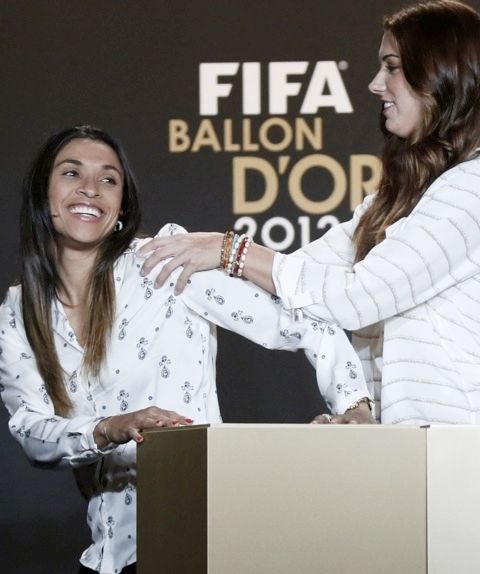 And unlike the men's pre-award press conference, there was plenty of banter at the ladies' one! Marta – the record-breaking FIVE time winner of the FIFA Ballon d'Or – found time for a little bit of fun and jokes with USA striker Alex Morgan, who scored both goals at last August's Olympic final.
On the flip-side, Ronaldo and Messi will probably not find themselves sharing a joke or a Brotherly Backrub anytime soon. And they say that women are the complicated ones. Oh, please!
The gorgeous Alex Morgan also posed with Sepp Blatter (a certified D.O.M, and no, that's not a good thing at all) and French actor Gerard Depardieu, who recently picked up a Russian passport to avoid paying taxes through his nose. The union of Depardieu and Blatter at the awards ceremony makes perfect sense then, especially since they may both be hiding something in the Swiss national banks!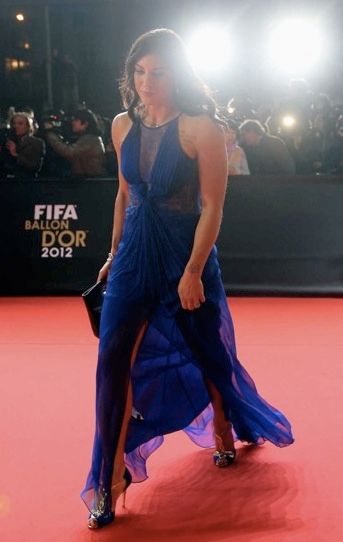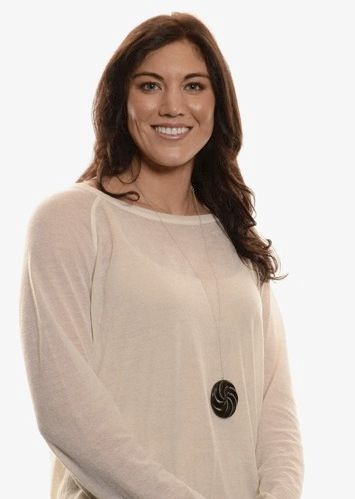 USA goalkeeper Hope Solo also turned up in a lovely blue gown, which showed off her lean arms. Like the rest of the players nominated for an award on that night, the 31-year-old went backstage to pose for a series of candid photographs (possibly the best thing about the Ballon d'Or!)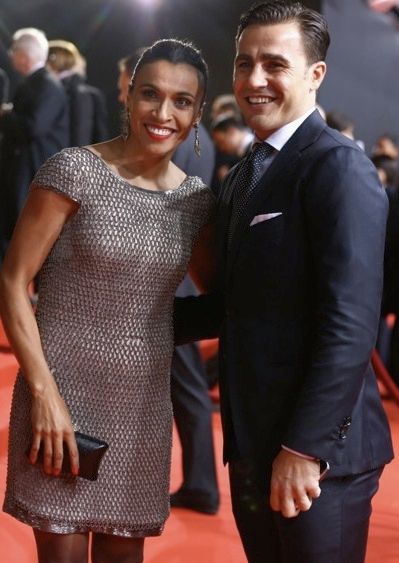 Fabio Cannavaro, a former FIFA World Player of the Year (2006) also turned up at the ceremony looking rather dapper (as usual) and posed alongside Marta.
Photos via : Gettyimages