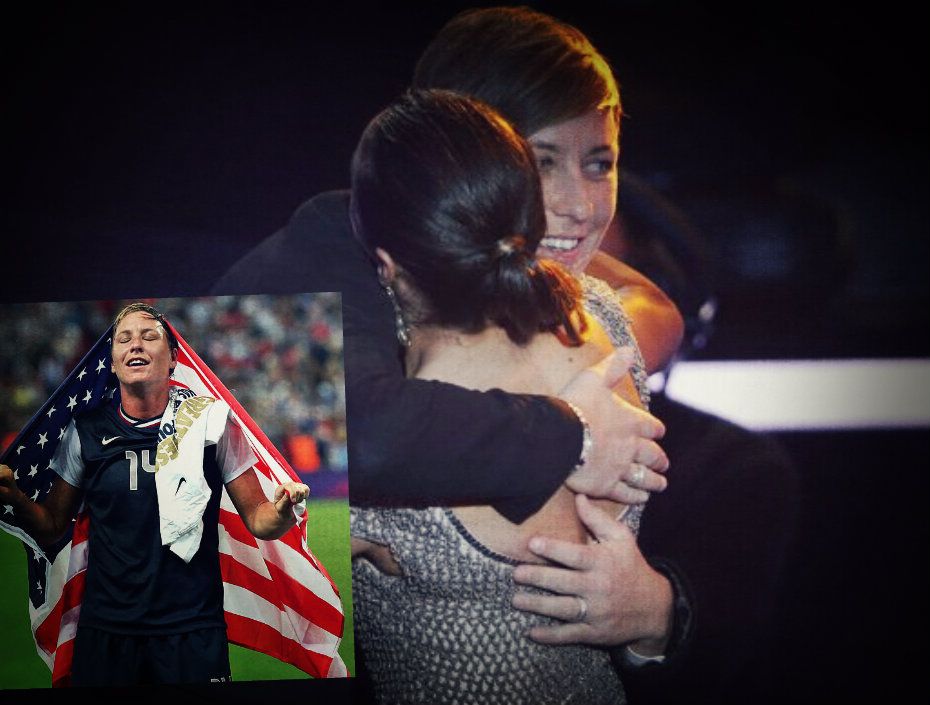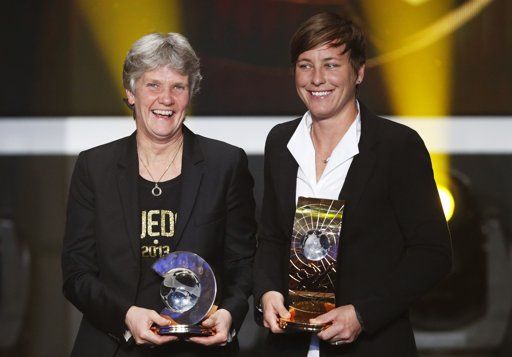 Fresh from her well-deserved Ballon d'Or win for FIFA Women's Player of the Year (umm, duh?!), USA captain Abby Wambach has spoken up about her former epic coach Pia Sundhage, who sang a Bob Dylan song after accepting her award for FIFA Best Coach on Monday. After six years of service to the women's team, Sundhage has returned to her native to coach Sweden ahead of the Euro 2013 in June.
"There are so many things you don't know about (Pia), things she had to do on a day in, day out basis," Wambach said in an interview with FIFA. "That made her the coach she was. I love her as a coach. She was so great for me."
"Pia had a huge impact on our team. She came in after the 2007 World Cup, when we lost and were a bit of a shambles. She came and kind of calmed us down. Her coaching ability for this team was by far the best I've seen, not just because of the results, but because of the way she handled the different personalities on our team. That shows how good she was." – Abby Wambach
Losing a tournament was always going to be difficult, and admittedly, emotions tend to run high when it comes to dealing with defeat! Lucky for the USA Women's team, they soldiered with Sundhage's arrival and the 52-year-old  steered the squad to their Olympic gold last summer, right after a heart-aching defeat to Japan at the finals of the 2011 Women's World Cup.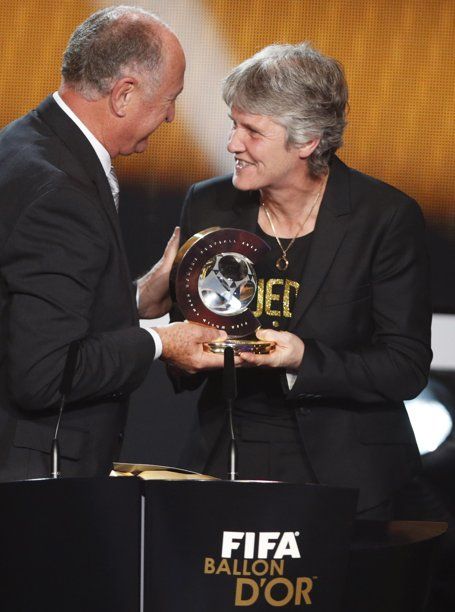 Admitted Sundhage in her trademark humorous style : "Working with the Swedish team is very different compared to working with USA. First of all and to start with, we don't have Abby Wambach!"