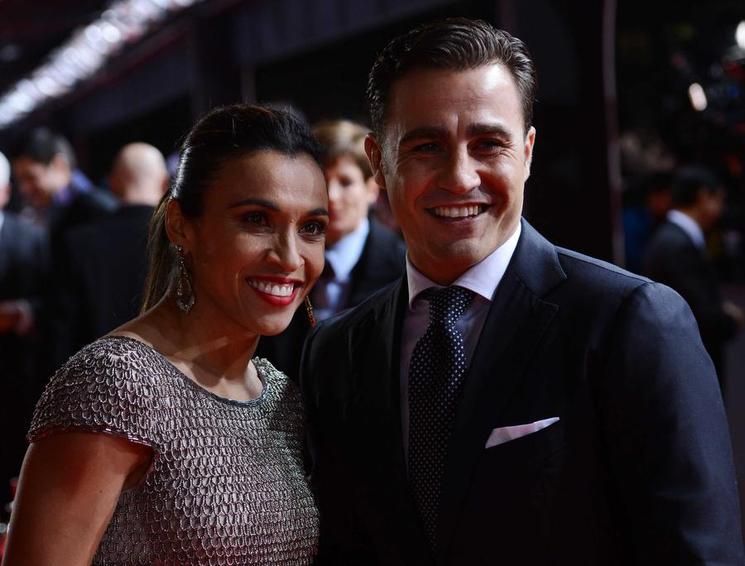 It's no secret here at Futbolita that we consider Brazil's Marta to be the greatest female footballer of all time. In the words of our great mates, "She's a legend!" and really, you haven't much of a case against a five-time Ballon D'or Champion!
In a recent interview, 27-year-old Marta who now plays for Tyreso FF in the Swedish women's league spoke about the changing landscape of Brazilian football and its attitude towards the women's game. Not much has changed since the striker publicly cried at a press conference three years ago – it remains relatively outdated in its approach. However, Marta also recognises that this is slowly changing, albeit a little too slowly for her taste.

"It's a complicated thing to talk about. Brazil focuses on women's football whenever there's a big tournament, but as soon as it's over, it's forgotten about. We're taking little steps in the right direction and we are making progress, but it's all happening too slowly." – Marta

Wake up now, meninos! We are in the year 2013, the World Cup takes place in Brazil next year and some oooomph is needed! As it stands, both the women's and men's team are in a little bit of a crisis. So really, the only thing for Luiz Felipe Scolari and the Brazilian football confederation to do is to arrange a one-week retreat at Neymar's house – complete with a pagode band, fruit cake and a Mexican buffet spread because they all need it desperately.
Nah, we're kidding, but really – some perspective is needed. If they are going to succeed, they'll need to do it together. Segregating the women's and men's team and alienating one from the other isn't going to help if they want to win the Women's World Cup (Canada 2015) and next year's showpiece in Brazil. Instead, they should be sharing resources, plans and Pele's free time. Everybody has time for Pele!
"I wasn't satisfied with our performance (At the Olympics) at all, not with me, my team-mates or the coaching staff. We really wanted to go a long way and be fighting for a medal, but it didn't happen. However, we know that with the talent in our team we'll get more chances. Now we need to work hard in order to qualify for the next tournaments, especially the World Cup in Canada in 2015. We'll be better prepared than we were in London." – Marta