This summerís top Premier League transfer targets
Thereís no doubt that the football world loves a bit of transfer gossip and several players are already emerging as prime tabloid fodder
With the Premier League season barely over the tabloid back pages are already filling up with the usual flood of transfer rumours. As ever the vast majority of such stories should probably be taken with a healthy dose of salt although transfer betting odds are often a good indicator of a dealís credibility. With a little help from completebetting.com and Sky Bet oline odds weíve rounded up the pick of this summerís most wanted Premier League stars.
Adam Lallana
Possible fee: £20 million +
Current odds: Liverpool 1/4, Man Utd 7/1, Chelsea 20/1, Tottenham 20/1
In the last season Lallanaís rise has been meteoric. From an important albeit low profile presence at the recently promoted Southampton to a likely World Cup starting place and, it would seem, an eager queue of Champions League suitors.
One of several player to benefit dramatically from the arrival of Mauricio Pochettino at Southampton, Lallana has probably been the most conspicuous of Southamptonís rising stars, and seems to have benefited greatly from the Argentineís emphasis on technical, possession based football.
Lallana is an accomplished ball-playing midfielder with quick feet, an eye for a pass and the ability to go past defenders. It is easy to see why Brendon Rogers sees a place for him at Liverpool where his technical game would surely fit in nicely. †A joint move to Anfield along with Dejan Lovren has been rumoured, with a mooted price of £40 million reported.
Alternatively, should Pochettino end up in the vacant Head Coach role at Spurs it isnít inconceivable that he might try to take Lallana with him. Interest has also been reported from Man Utd.
Luke Shaw
Possible fee: £27 million
Current Odds:† Man Utd 1/5, Chelsea 5/1, Man City 10/1, Liverpool 18/1
Another Southampton youngster whoís reputation has rocketed in the last season. At just 18 Luke Shaw looks to be heading to the World Cup with England this summer and seems likely to follow that with a big money move away from St Maryís.
At the moment the talented young fullback looks Old Trafford bound, as odds of 1/5 on a Man Utd switch suggest. With veteran Patrice Evra reportedly on his way to Italy and Louis van Gaal said to be happy with the acquisition of Shaw the stage certainly looks set for that move to happen.
Romelu Lukaku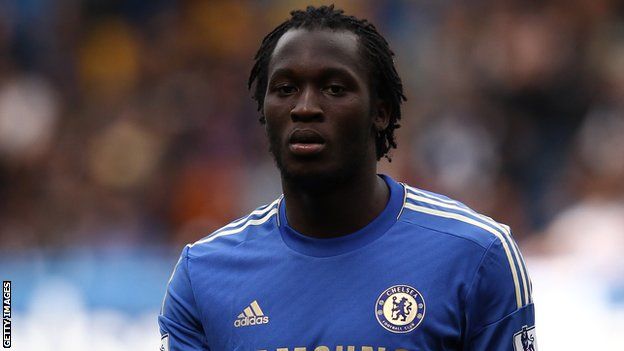 Possible fee: £20 million
Current odds: Atletico Madrid 3/1, Everton† 4/1, Arsenal 8/1, Tottenham 12/1† †
There is still a strong suspicion that, despite another fine Premier League season on loan to Everton, Lukaku is still surplus to requirements at Chelsea. If Mourinho is indeed willing to let the Belgian forward go this summer there will certainly be a lot of interest, both amongst top Premier League teams and further afield in Europe.
Undoubtedly Everton will be keen to hang on to Lukaku after he led the line so effectively for them last season. Whether or not they have the finances to compete for his signature remains in doubt however and wealthier clubs like Arsenal, Liverpool and Spurs are thought to be lurking.
The current favourites to sign Lukaku Ė who could still boost his stature and value with a big World Cup showing Ė are just crowned Spanish champions Atletico Madrid who might see him as the ideal replacement for Chelsea-bound Diego Costa.
Loic Remy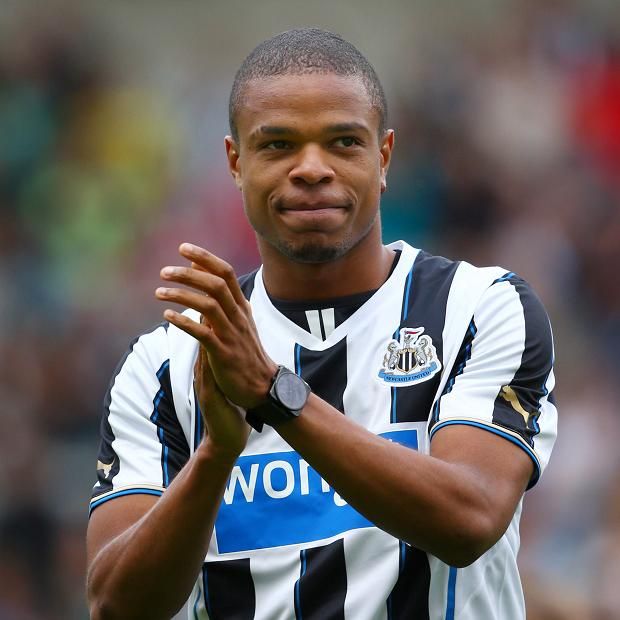 Possible fee: £8 million
Current Odds:† Arsenal 4/6, Everton 9/2, Tottenham 8/1, Newcastle 16/1
Remy is hot property this summer. After an impressive loan spell at Newcastle the French striker is almost certain to leave QPR before the start of next season and, given that he has an £8million buyout clause, represents an appealing option for several top Premier League teams.
Arsenal head the queue and itís easy to imagine Remy taking to the idea of an Emirates switch. All the signs suggest that Arsene Wenger will be in the market for a striker this summer but reported interest in Karim Benzema might make a move for his French compatriot less likely. Everton are also heavily linked, with Roberto Martinez potentially seeing Remy as a quality alternative to Romelu Lukaku should he fail to keep hold of the big Belgian striker.
About Futbolita